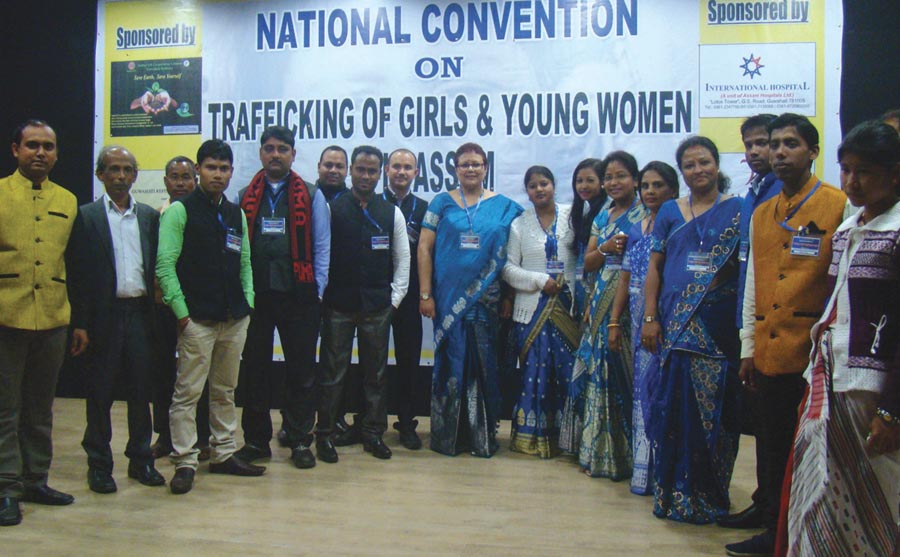 National Convention On Human Trafficking: Discussion and Outcomes
A National Convention on Trafficking of Girls in Assam was organised by ACRD on December, 17th, 2014, at the conference Hall of NEDFi House, Dispur, Guwahati. The Convention was attended by 220 participants from across the country.

The objectives of the Convention were:

1. To highlight the issue of trafficking in Assam and reinforce it at the regional and the national level, so that the issue is addressed seriously and sincerely by the Government.
2. Find avenues for income generation of the rural youth, so that they are not forced to look for opportunities outsidethe region through brokers or dubious placement agencies.
3. Formulate strategies and submit it to the Government and concerned agencies, to regulate, monitor and reduce cases of trafficking in remote districts of Assam.
4. Discussion on proper implementation of law in the cases of traffickers and trafficked victims.


Based on the discussions, a list of key outcomes and suggestions were drawn during the Convention, which were submitted to the government. They are as follows:

1. The issue of women's trafficking should be treated in isolation as the issue is complex. A long term strategy should be formulated by designing a package of health & nutrition, education, life skill and skill development with marketable employability.
2. While working on the issue of trafficking, social, legal, economic and political aspects should be taken into consideration.
3. A common data base should be prepared on the trafficked/missing cases of the state. A demand should be made to the government to introduce systems of database on inter- state migration. And, digital documentation and digitalised photographs of the migrant people should be introduced among the concerned agencies.
4. The issue of trafficking should be taught in the school level with the help of IEC materials to create awareness among students. Trafficking should be considered a serious issue, which plagues our society at all levels. Trafficking cases have been reported to have taken place even among the middle/upper class society.
5. Propose the government to take measures to prevent re-trafficking of rescued/returned girls, and rehabilitate them by training them to work in the automobile and telecom services, hospitality, life skill development, etc. There were suggestions that a network of NGOs should also be formed, who work together to generate employment for the poor and rural youth as a service provider.  
6. Panchayats, local self-governments should be made the nodal agency to monitor trafficking in villages.
7. Training programmes for various sections organised by the State Institute of Rural Development (SIRD) should also include Trafficking.
8. Information written in the local language on the dangers of trafficking should be displayed in charts at railway stations, bus terminals, and public places.
9. The government should release funds on time to NGOs working on trafficking under the Ujjawala Scheme. Under the scheme, more funds should be allocated for the rehabilitation of trafficked victims/vulnerable girls.

Lighting of the lamp by CK Das during the Convention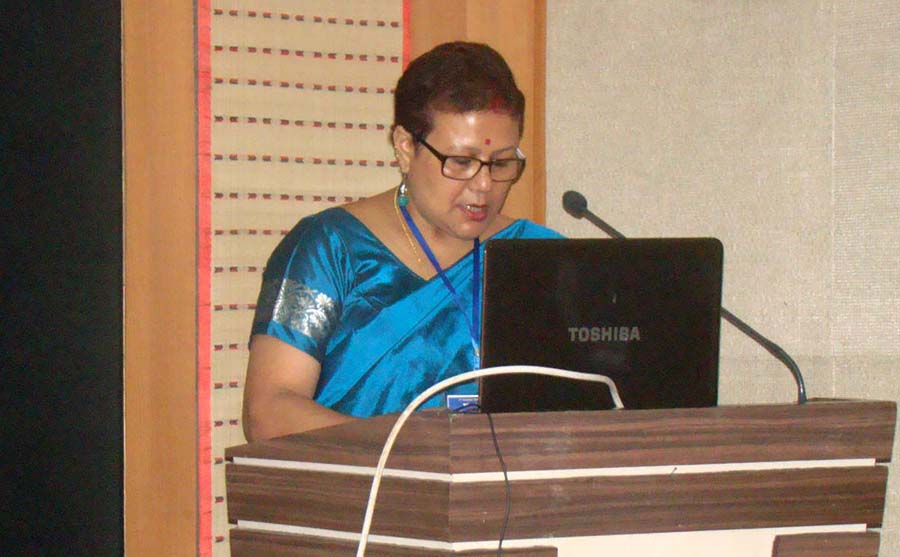 Inaugural speech by DrSunita Changkakati, Executive Director, ACRD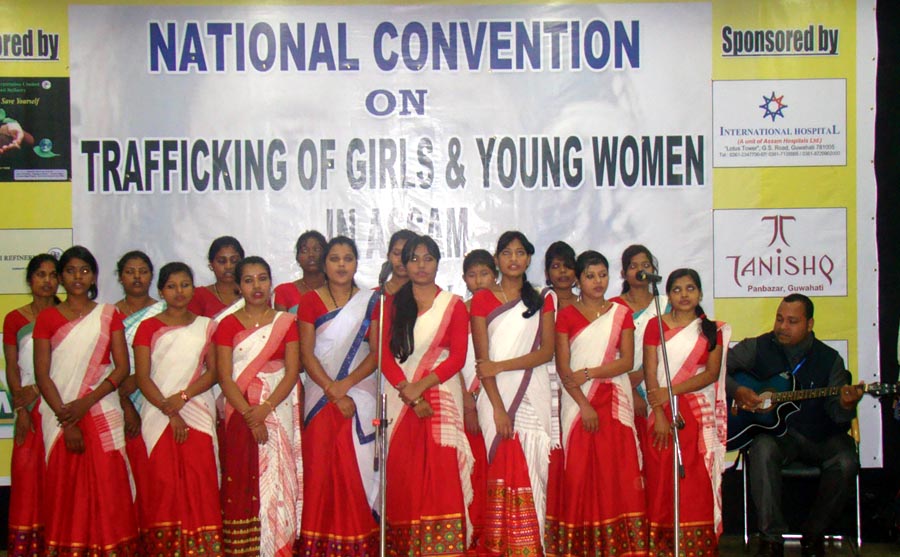 Theme song of ACRD performed by the girls of Nava Jeevan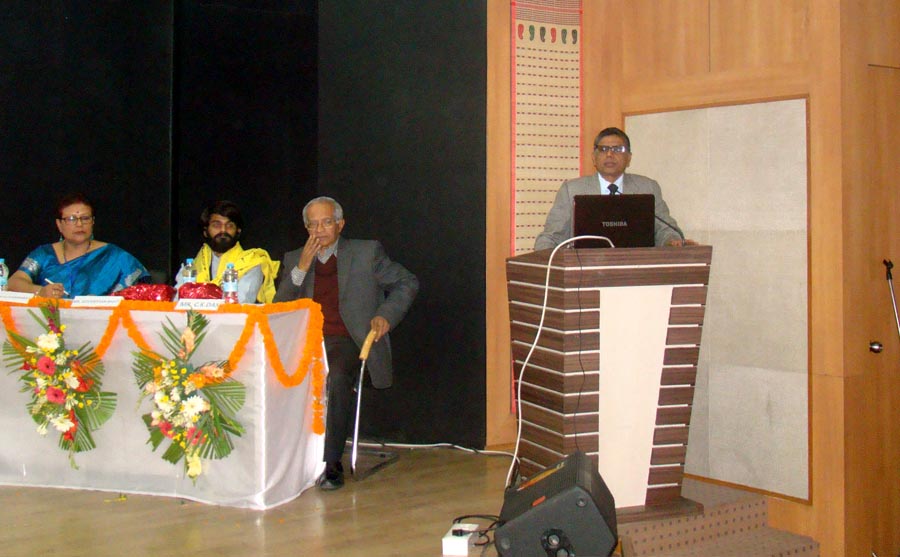 Mr.Mukesh Sahay, ADGP, CID during his speech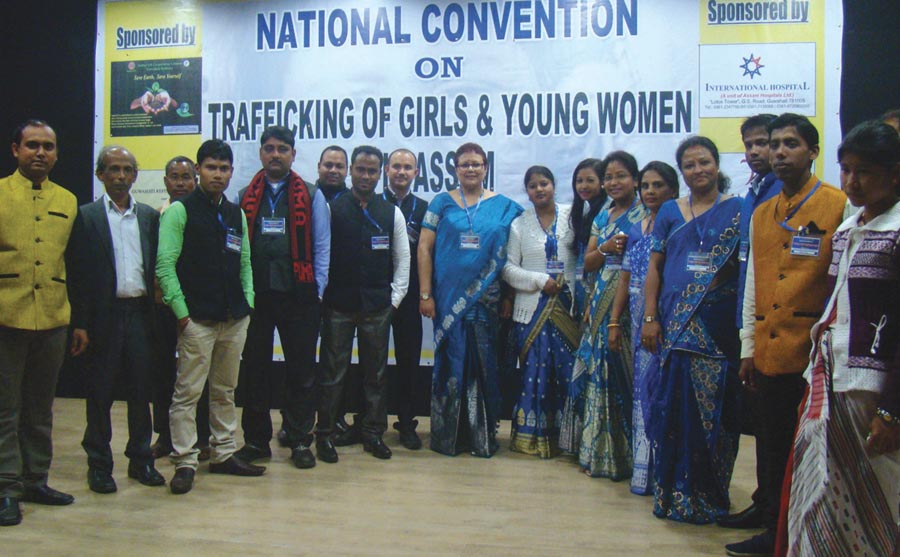 Staff and members of ACRD